How to create new careers in hospitality – featuring: Tom Aikens – Recruiting in Hospitality podcast
Welcome to our Recruiting in Hospitality podcast from Caterer.com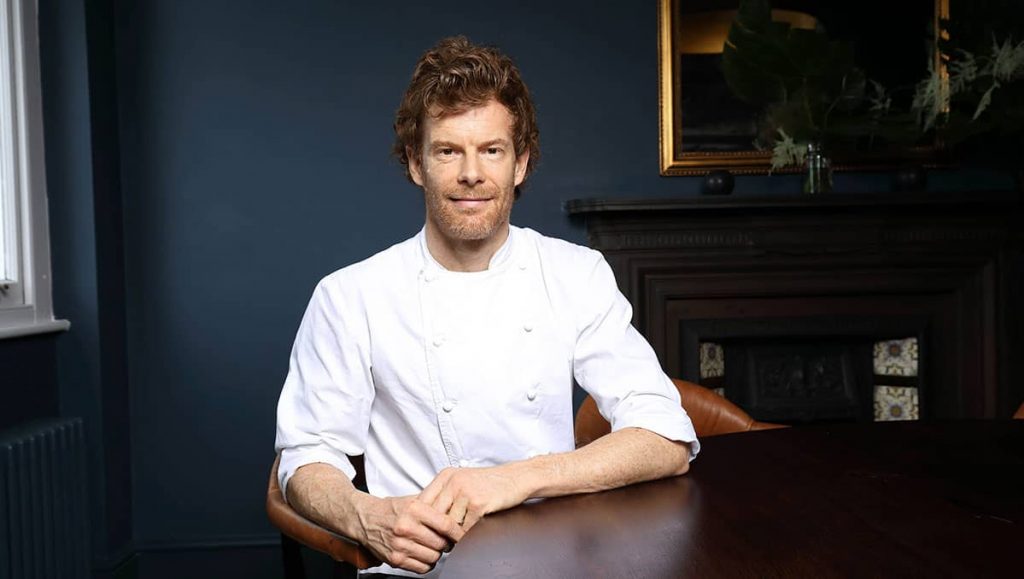 Caterer.com recently launched it's Entry Level Talent Campaign; an industry wide discussion on how employers can attract and recruit fresh blood to the sector.
Spearheading this campaign is Michelin-starred chef, Tom Aikens. In this special edition of Recruiting in Hospitality, Lancelot Narayan spoke to Tom at his Chelsea restaurant about the campaign and his thoughts on what more the industry can do to promote and create new careers.
Listen now
Listen, download and subscribe to the podcast on your device
iTunes
Listen to our podcast on iTunes
Spotify
Listen to our podcast on Spotify
Google Podcasts
Listen to our podcast on Google
TuneIn
Listen to our podcast on TuneIn
Download our free tips and advice
What can employers actively do to change negative misconceptions and get the message across? It can start with small actions and doesn't have to involve large budgets. Hospitality employers can inspire and engage entry level talent by showcasing the spirit of the sector.
Join the conversation