123% increase in vegan-specific hospitality jobs across the UK in the last 12 months, according to research conducted by Caterer.com in January 2019
Inspired by celebrities including Beyoncé, Benedict Cumberbatch, Ariana Grande and Ellie Goulding, Britons are embracing 'Veganuary' in record numbers.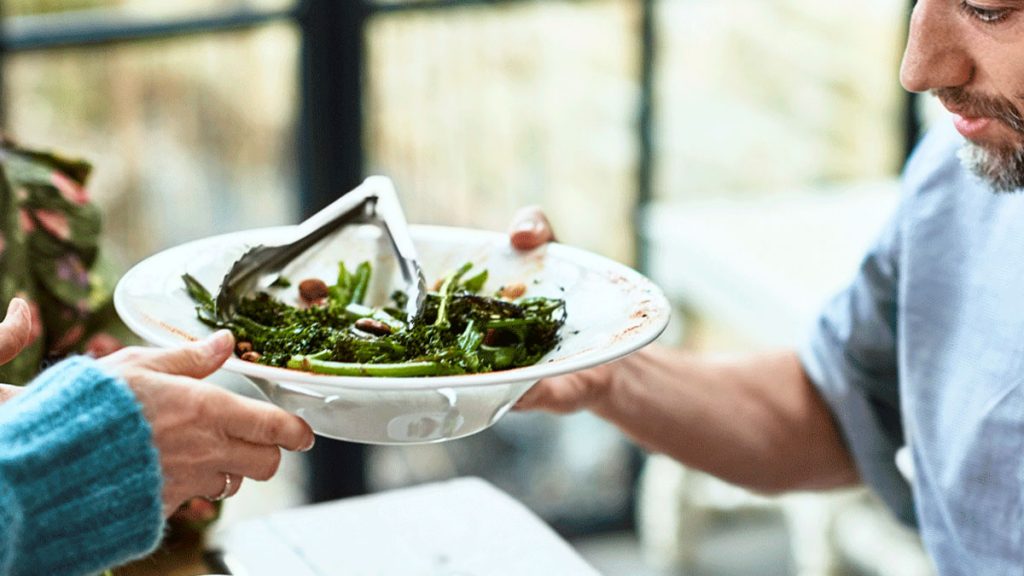 As more people dig their forks into the vegan trend, adverts on our job board for vegan related roles have increased by more than 123% since 2017, with an additional 300 jobs advertised across the UK.
Rise of vegan and vegetarian businesses
Neil Pattison, Sales Director at Caterer.com said:
As veganism and vegetarianism become increasingly popular, we're not only seeing a rise in vegan-only restaurants but hospitality businesses diversifying their offering.

The addition of dietary specific menus, partnerships with certified suppliers and an increase in vegan-specific skills being sought out by employers, are all designed to ensure consumers have more choice when dining out.

Whether it's the avocado effect, people looking to eat healthier or eat less meat for environmental reasons, veganism is certainly here to stay. As a result, we're seeing the industry throw its support behind veganism and other dietary requirements by upskilling existing staff, employing specialist chefs and front of house staff, as well as working with certified suppliers.

We're continuing to help support hospitality businesses as new trends are identified to find diverse and qualified staff members that can help respond to growing consumer demand.
Last year saw a new wave of vegan restaurants, food delivery services and market stalls popup across the capital as the industry responded to demand from a growing number of plant-based diners.
Veganuary, often used by consumers as a health kick, has been embraced wholeheartedly by the hospitality industry to great response from consumers. Greggs have experienced a nationwide sell out of its vegan sausage rolls, while popular chains Leon and Honest Burgers have added vegan items to their menus.
Honest Burger's sustainable future
Meg Ellis, Marketing Director at Honest Burgers said:
We are well known for the quality of our British beef and having our own butchery puts us in complete control over our burgers. We've also always had a great following for our homemade veggie fritter and in recent times we've felt the demand for wider choice in this category.

We've had a great time responding to this – seeking out partnerships for plant-based meat, testing new recipes and burger builds and involving folks that know more about creating great vegetarian and plant-based food than we do.

Already we're seeing a strong response to these changes, with our PLANT burger and first ever special vegan burger proving more popular than we'd ever imagined – and not just with vegans. There's no doubt in our minds that plant-based eating is part of Honest's sustainable future, alongside our great British beef.
Summary of our findings
Rise in vegan diners creates new roles within the hospitality industry
Vegan-specific job roles increase by 123% across the UK over the past 12 months according to Caterer.com data