How to manage expectations and make counteroffers
Candidate behaviour is constantly changing, and hospitality employers are embracing change to secure top talent for their businesses. A carefully prepared and time-framed strategy, which focuses on the candidate experience, will create a strong, positive impression of your brand.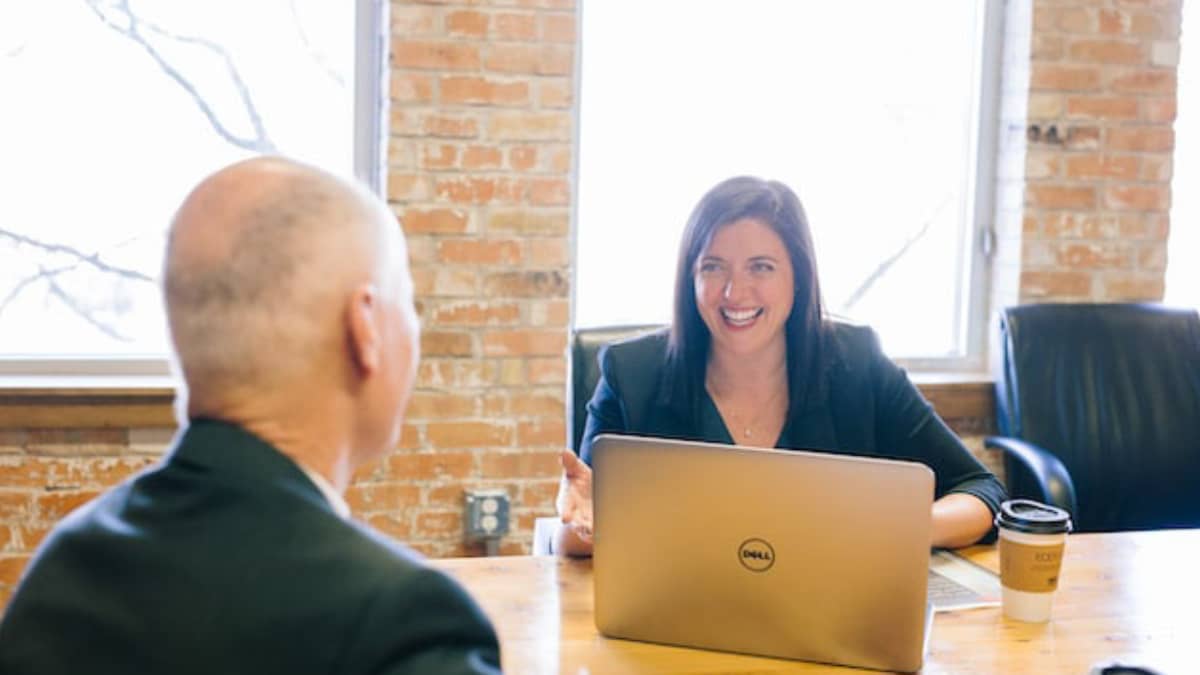 Managing candidate expectations
Timing is everything
It's imperative that once you've formulated a shortlist, the interview process takes place as soon as possible after the application window has closed. You shouldn't be keeping candidates on the hook for weeks.
Candidates will immediately want feedback regarding how well they did and more importantly if they got job. Inefficient recruitment practices will lose you the perfect hire ­– the individual who not only has the ideal personality and skills but will be a fantastic cultural addition to your team.
Keep the communication flowing
Whether you have a large capacity of applicants or only a few, its your responsibility to respond as people have taken their personal time to apply for the position. Firstly, you should be acknowledging their application and as each stage of the process continues, keep them updated even if they are unsuccessful.
Although it can be difficult to continue replying to many applications, keeping applicants informed with proceeds will pay dividends in terms of brand perception. Upon reflection you want candidates to have had positive experience in your recruitment process because, whilst they may not be right for this specific role, they could be perfect for one in the future.
Be clear about the recruitment timeline
Create a recruitment timeline for every vacancy and share this with candidates. This avoids unnecessary chasing for information you need and therefore saves valuable time. There are multiple methods to sharing your timeline and updates through a series of automated emails, by telephone or on your website. This step is a critical element to your hiring process as it helps candidates feel included in the process, and your brand.
Providing a counteroffer
The impact of talent shortages has made recruiting a lot more difficult than it was previously especially, with top talent often considering two or more job offers at a time. As an SME employer, you have a distinct advantage in this scenario as you have the capability of following up after a successful interview and have the flexibility to manage any counter offers.
Discuss counter offers at interview
This is a strategy as it gives you the opportunity to discuss the possibility of counteroffers at interview – by being transparent, your candidate is more likely to give an honest response. Ask them about why they want to leave their current hospitality employer and how they would respond if asked to stay. If their reply makes you feel uneased about their commitment to the role, explore further and then reconsider other contenders.
Share your culture and your values
Regardless of the reasoning behind your candidate applying for the position, there is often moments of uncertainty before onboarding which is a natural occurrence. Your responsibility is to reassure and comfort them by explaining the perks of being a part of your company and what opportunities that will bring. Your culture and values matter as much as salary and benefits, and it is worth reminding candidates of why they were job seeking and all the opportunities ahead.
Consider using a recruitment specialist
It might be valuable to utilize recruitment consultants as they are skilled negotiators and will have successfully managed counter-offer situations in the past. Recruiters of a high standard will discuss the possibility of a counteroffer with a candidate and will highlight all the motivations behind the job search, reinforcing why they want to leave and the benefits of their move into a new role.
Key recommendations
Giving feedback has positive benefits
Providing constructive feedback will drive candidates to apply again if another more suitable role comes up within your business. Another core value of giving feedback is that the candidate will have a much clearer idea of the ideal skill sets and personality traits you look for, aside from the first job ad that they responded to.
Personalise the experience
Set aside time to deliver a personalised experience with plenty of communication between you and applicants as demonstrates the fantastic customer service you offer as a business. It equally highlights that you, your brand, and your recruitment process put the candidate first.
Keep in touch after the position is filled
Some candidates are of an exceptional standard but just don't meet the requirements for the specific role you're advertising. But that doesn't mean you completely let them get away. As an SME employer you should be constantly building a strong talent pool by keeping in touch with them through company updates and personal emails.
Download our free Hospitality Hiring Made Easy Guides
How do you source the best hospitality talent? What can you do to create brand loyalty and improve retention? Is your company culture important when recruiting? What makes candidates want to work for your business?
In this 4-part guide we provide clear information and top tips to help you manage your recruitment process and build a loyal, engaged and successful workforce to drive your business forward.
As a trusted hospitality recruitment partner, Caterer.com has 20 years' experience working with the industry, for the industry. This guide will inspire you to develop powerful and practical recruitment and talent management processes.