Become an employer of choice and attract the best hospitality talent
Build a strong employer brand,with Universum
In the race for the best hospitality talent, you need well-researched recruitment approaches.
Talent attraction is a priority for successful employers, and 88% say labour shortages are their biggest concern*
Candidate scarcity is impacting business success, and as a result candidate confidence is high
90% of the UK's most attractive employers have a clearly defined Employer Value Proposition**
Great hospitality talent is everywhere, you just need a strong employer brand to attract it
The right hospitality people for your roles and your organisation exist, but how do you get them to choose you as their future employer of choice?
With an insights-led approach, Universum can help you:
Develop a compelling employer value proposition, so the right people want to work for you
Elevate your recruitment marketing through highly engaging and targeted content
Attract the very best hospitality talent with expertly crafted messaging and a strong visual identity
Insight-driven employer branding
Universum are the most trusted global employer branding experts. We use our in-depth talent insights as a benchmark in building specialist branding solutions and remove the guesswork from talent attraction.
With 30+ years of insights and experience across 40+ countries, we are the authority on measurable employer branding and can help you cement your position as an employer of choice.
Understand what matters to professionals and students when considering their next employer
Use our unique talent insights to better understand target candidates and make your message highly attractive to them
See how your recruitment marketing stacks up against your competitors
Contact Caterer.com today and start building your employer brand.
You may also like
The benefits of reviewing and boosting your employer brand in a downturn
A once in a lifetime event might not look like a blessing in disguise but COVID-19 has given hospitality businesses an opportunity like no other. Lockdown has become a 'pause' and a chance to think about the what, when, how, why of your brand.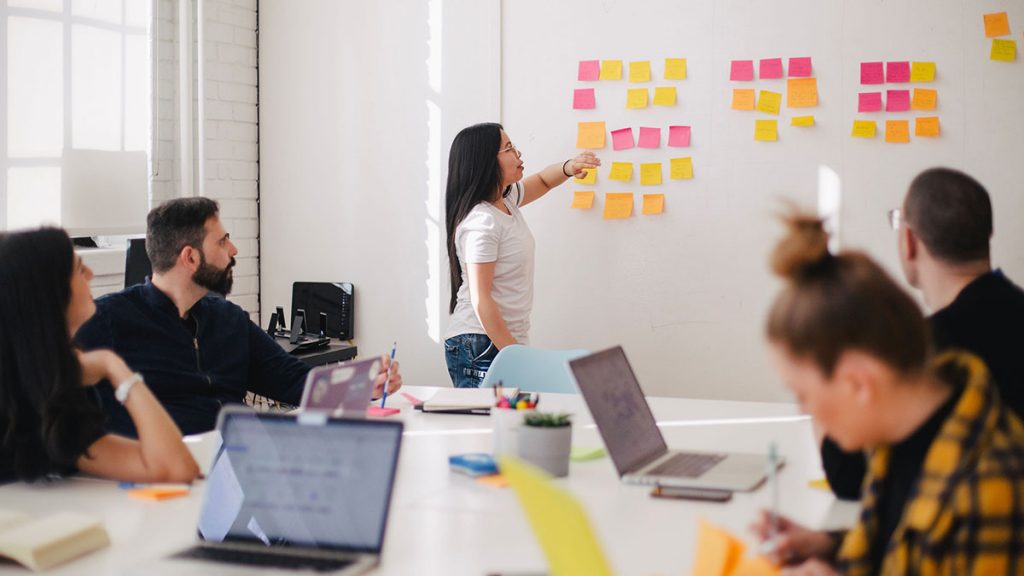 The importance of employer branding in hospitality recruitment in the UK – featuring: Universum and Casual Dining Group – Recruiting in Hospitality podcast
Welcome to our Recruiting in Hospitality podcast from Caterer.com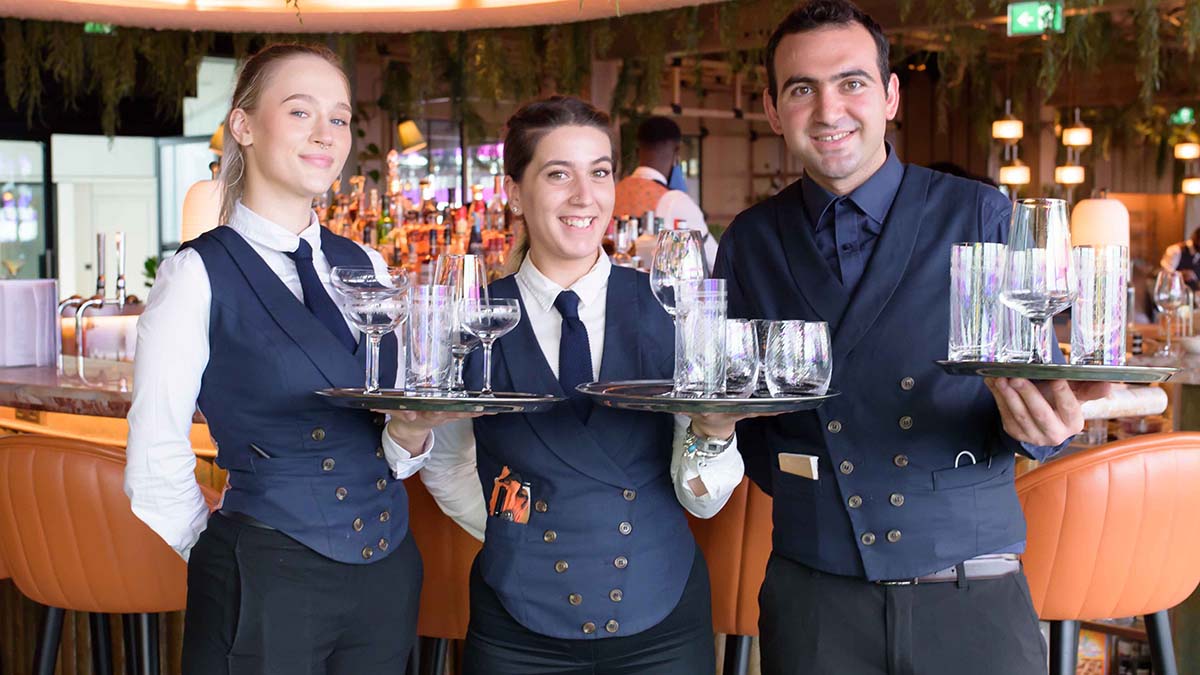 How to showcase your employer brand to attract top hospitality talent
Your brand needs to stand out from the crowd when recruiting because if you get it right, you'll recruit the talent you need to take your business to the next level.